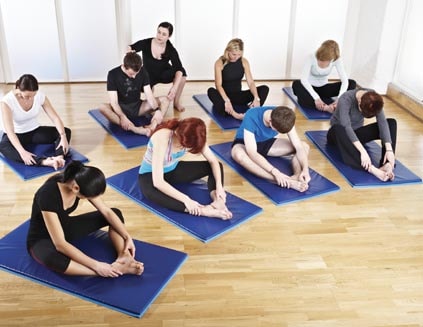 Group matwork classes have limited spaces and are pre-booked in blocks of between 4 to 8 weeks to fit in with the school term time. Small class sizes allow planning appropriately for each individual and enables a more personal approach ensuring maximum benefit is gained from each class as well as building a rapport with your teacher. The exercises are performed laying on your back, front, side, on hands and knees and standing.
Mixed Ability Classes
These classes are suitable for all levels. Classes focus on improving posture, muscle tone, core strength, flexibility, joint mobility and stability, as well as stress and tension.
Over 50's Class
This class will consist of exercises to help combat some of the aspects of ageing. It will incorporate exercises to help strengthen muscles, improve balance, keep joints supple, help with bone health and provide a gentler overall workout.
Beginners Classes
Learn the basic fundamentals of pilates. Introducing you to the Pilates ABC's (Alignment, Breathing and Core Stability) and start you on the path to better body awareness.
TIMETABLE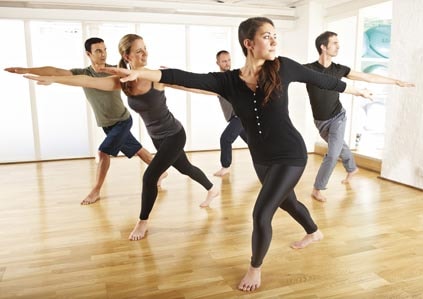 Tuesdays
09.30am West Mersea Mixed Ability
Wednesdays (not currently running)
07.00pm West Mersea Mixed Ability
Thursdays
09.30am Stanway Mixed Ability
10.45am Stanway Over 50's
06.00pm Copford Mixed Ability 
07.15pm Copford Mixed Ability
Fridays
09.30am Stanway Beginners

COURSE FEES 2022
5 week course – £55.00
6 week course – £66.00
7 week course – £77.00
8 week course – £88.00
VENUES
Tuesdays & Wednesdays
Daytime & Evening Classes are held at:
Shutes Hall
Mersea Methodist Church Hall
Mill Road
West Mersea CO5 8RH
Thursdays
Daytime Classes are held at:
St. Albright's Church
St. Andrew's Hall
London Road
Stanway CO3 8PB
Thursdays
Evening Classes are held at:
Copford Primary School
School Road
Copford CO6 1BX