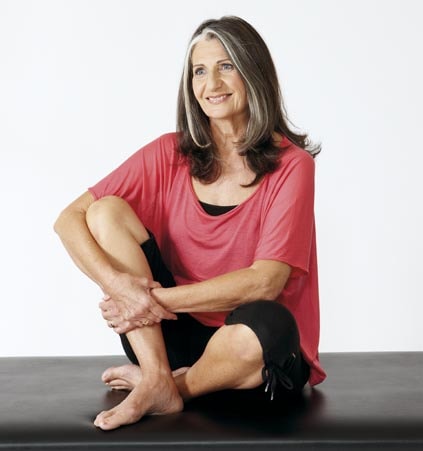 Body Control Pilates have been training teachers since 1996 and all teachers that are certified have passed the most comprehensive training course of its kind in the world! Teacher training goes beyond a range of exercises and all teachers are trained how to teach them well and to adapt them to suit each client. All body control teachers receive approval against the UK standard and the qualification is recognised by the European Health and Fitness Association.
Body Control Pilates is widely seen as a benchmark for safe and effective teaching and really is a symbol of excellence in Pilates. It is Europe's largest professional Pilates organisation.of the highest quality.
"Our mission has been to bring the benefits of Pilates to everyone. To this end, we have created a method that is effective, safe and challenging: a method that is taught by teachers will unrivalled skills, knowledge and integrity." Lynne Robinson.
BODY CONTROL PILATES IS REMARKABLY EFFECTIVE AND MEDICALLY APPROVED.
Central to the Method is 'awareness of your own body' and each and every exercise is building around its eight basic principles:
Relaxation
Concentration
Co-ordination
Centring
Alignment
Breathing
Stamina
Flowing Movements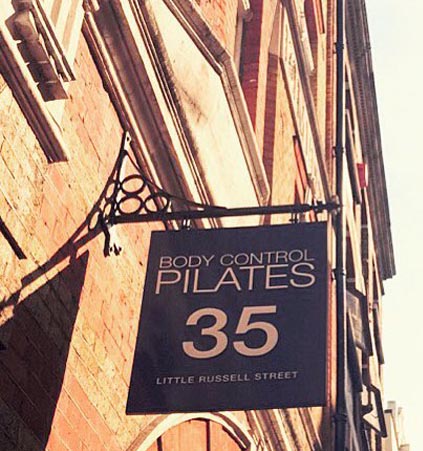 By working on the deep architectural structure of the body, 'core stability' is achieved, and then maintained, through increasingly complex movement sequences. Your body awareness is heightened by bringing together mind and body – Body Control Pilates literally teaches you to be in control of your body, allowing you to handle stress more effectively and achieve relaxation more easily.