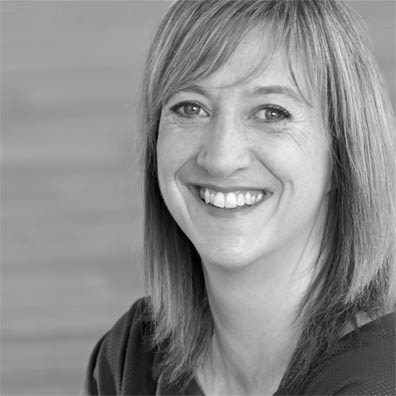 Becky originated from a dance background. Initially, on the recommendation of her Osteopath Becky began practising Pilates over 15 years ago.
She found that Pilates gave her inner strength as it started to rebalance her muscles, even helping with her mild scoliosis. Recognising the immediate benefits to her posture, strength and core stability, Becky quickly realised that this was a vocational calling as well as a personal passion!
Becky works with clients of all ages and abilities endeavouring to always give them instruction with the appropriate focus, be it to relax, energise, concentrate or just to work hard! She has a patient and friendly manner and is focused on identifying the right personal goals for each client, and work closely with them to realise real benefits.
Becky believes that everyone can benefit from practising Pilates and is passionate about helping her clients improve their posture, to strengthen, lengthen and mobilise, and generally move with greater ease in their everyday lives.
Qualifications
Becky Dickson is a fully qualified Body Control Pilates Mat-work teacher and Back4Good practitioner. Body Control Pilates is widely seen as an international benchmark for safe and effective teaching of the highest quality. It is also recognised by the European Health and Fitness Association and by the European Register of Exercise Professionals.
All Body Control teachers have gone through in-depth levels of training, and work to a code of practice which governs teaching standards, professional ethics and on-going education. For further information visit the BCPA website www.bodycontrol.co.uk
Becky has continued her specialist training and development and has since gained the following qualifications:-
Back4Good® Practitioner, Level 4 Specialist Instructor (REPS) and Registered Backcare professional.
Level 3 Pilates Matwork
Intermediate Matwork
Pilates for Scoliosis
Pilates for the Older Person (Level 3)
Pilates for Bone Health (Level 3 qualification – to teach clients with Osteoporosis and Osteopenia)
Programming Pregnancy and Postnatal Pilates (Level 3)
Matwork Evolution (Safe & Effective Progression of Exercises)
Movement (Assessment & Analysis, Prescription & Programming)
Adaptations (Modes of Progression and Regression in a Pilates Environment)
Workshops recently attended:-
Plantar faciitis & Heel Pain
Pre- & Post Operation Hip
The Psoas Muscle.